Don't Let The Changing
Seasons Zap Your Skin
of Moisture!
Organic & natural f

arm to face
skincare specifically
formulated
for
sensitive skin
Don't Let Winter
Zap Your Skin
of Moisture

!
Organic & natural cosmetics
specifically formulated
for sensitive skin

Don't Let
Winter

Zap
Your Skin
of Moisture

!
Makeup & skincare
specifically formulated
for sensitive skin
Add your favorite serum to your cart, get it free plus free domestic shipping when you spend $75 or more*

* Limit 1 per customer, while supplies last, free 1st Class shipping within USA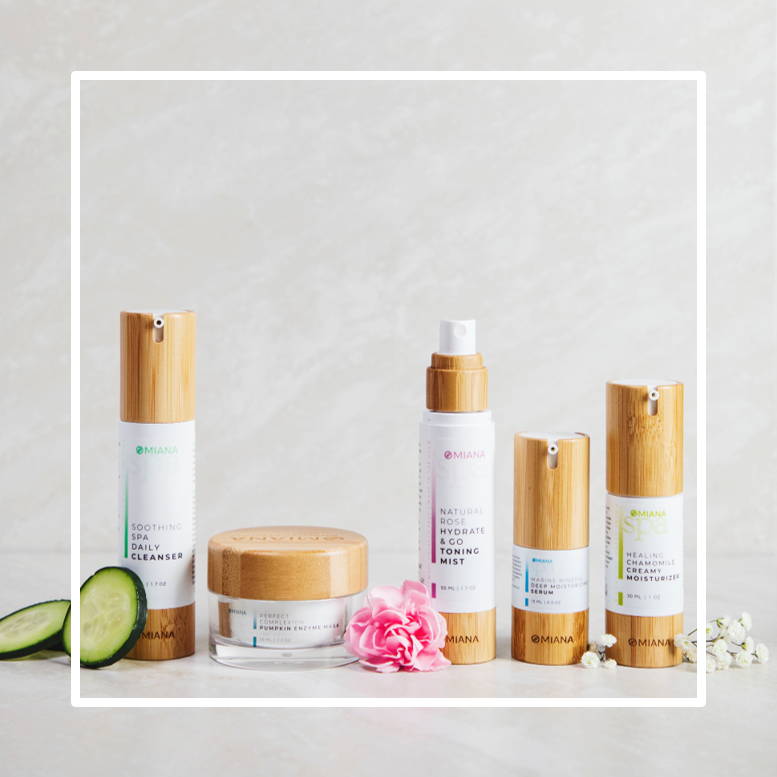 Treating sensitive skin starts with natural & organic self-care. Created for professional spas and used in over 28,000 facials, Omiana's naturally gentle skincare is engineered for the most sensitive skin.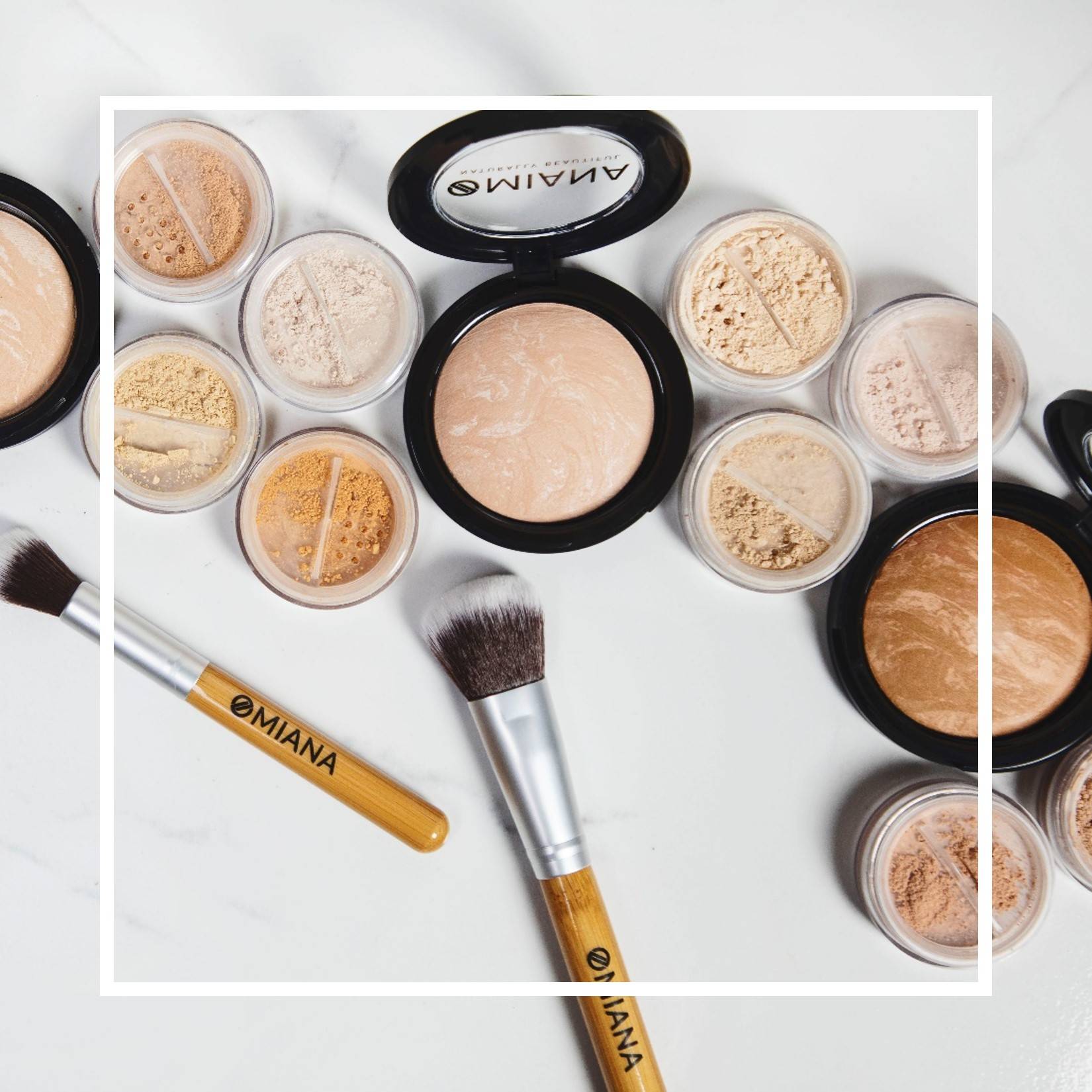 Omiana is high performing clean beauty. Founded in 2014 as a natural mineral makeup option for people with sensitivities or allergies. We serve customers who care for their bodies and health in all aspects.
Treat Yourself to Younger Looking Resilient Skin

Healthy skin starts with using gentle nourishing skincare. Save when you bundle your kit.
Find the right Omiana shade for your sensitive skin with our quick and accurate science-based shade finder.
Everyone's skin responds differently to each ingredient. Shop for makeup based on the right ingredients for you.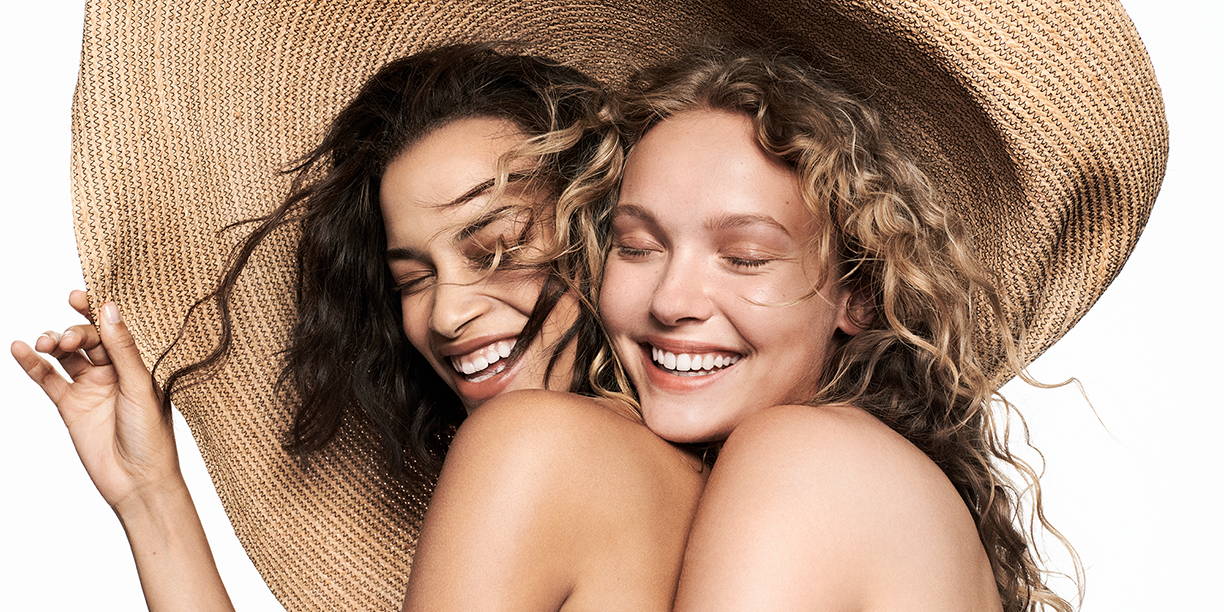 Gentle Nourishing Skincare in Harmony with You.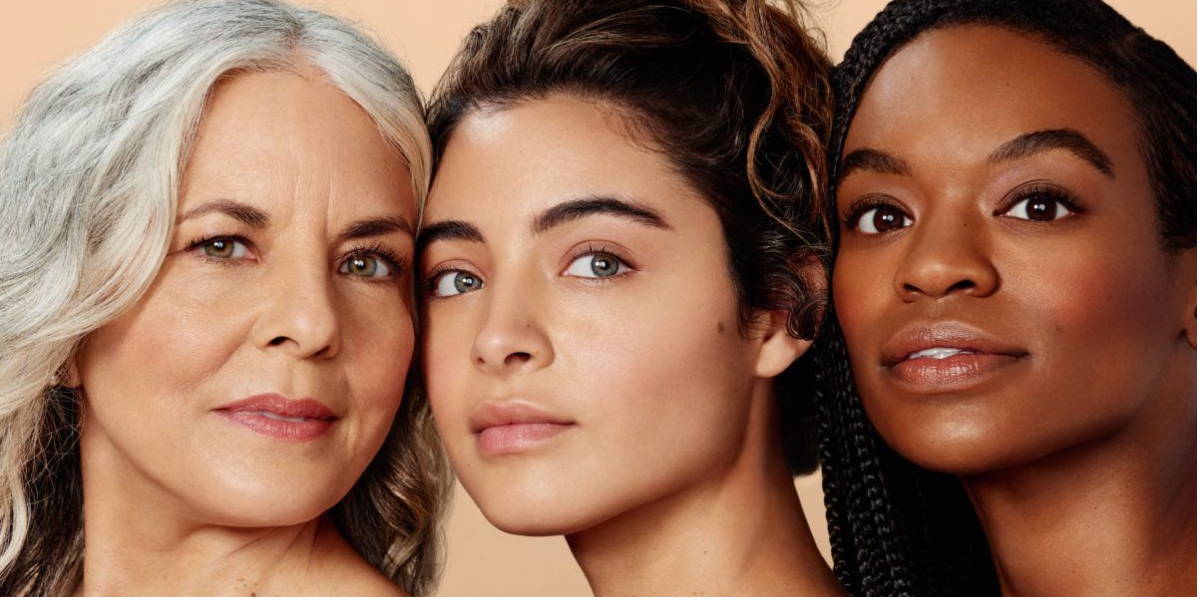 Clean Beauty for Sensitive Skin
Don't just take our word for it
"Excellent skincare. Every item in this kit is wonderful. It has healed my skin of blemishes and restored an evenness to my skin in less than a month. Dark spots are fading and lines and wrinkles are disappearing. I am 63 and this is the first skincare that has really worked. Thank you!!"
Anti-Aging Spa Skincare Routine
Healthy skin is beautiful skin
We've has taken the guesswork out of clean beauty and deliver formulas with ingredients hand-selected for their unique skin benefits. Omiana's holistic formulations are incredibly gentle, even for the most sensitive skin.