Love
This product is awesome!! It's so moisturizing and dries well, not sticky, to give a great primer for makeup application. I do wish it covered pores a little better
Mattifying Perfecting Primer - All Skin Types - Titanium Dioxide-Free, Mica-Free!
Wanted to love this
I have combination skin and was so excited to try this product with no toxic ingredients. I started to notice that when I applied my makeup after using this primer it would become very dry and cakey looking. The primer dries up on my face and pils off into flakes.
Love, Love, Love this Primer
I was so happy to find a natural primer that did not have titanium dioxide! This primer goes on smoothly and is easily absorbed into my skin. I feel good knowing that I am covering my face with a natural product.
Fantastic!
Love how this makes my skin feel, wears well all day and doesn't make me itchy or greasy!
The Omiana Difference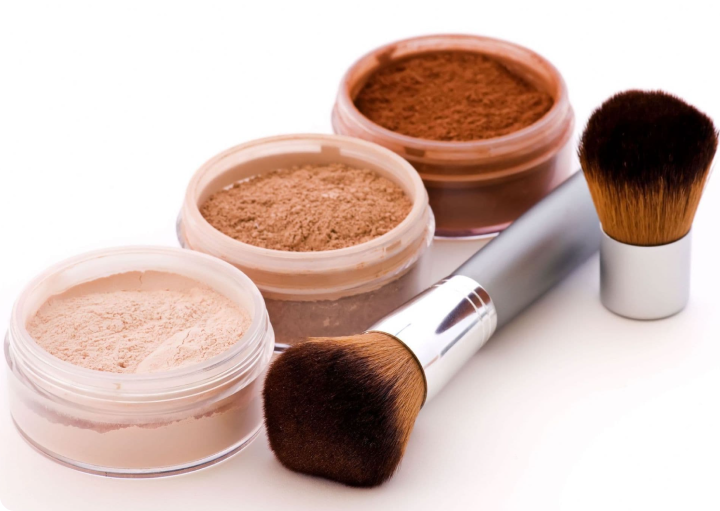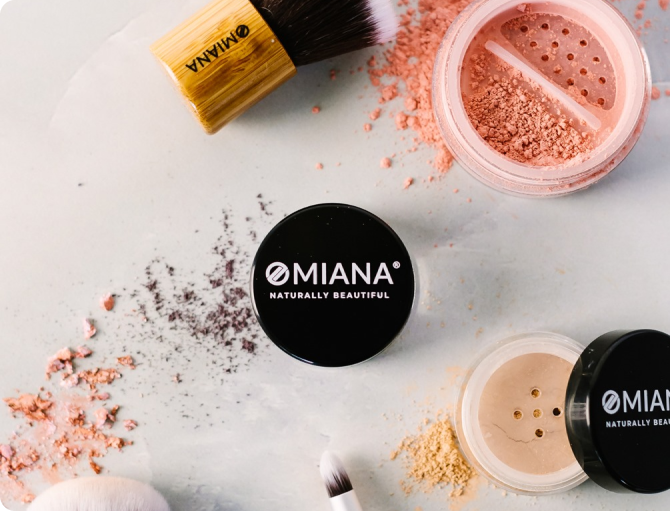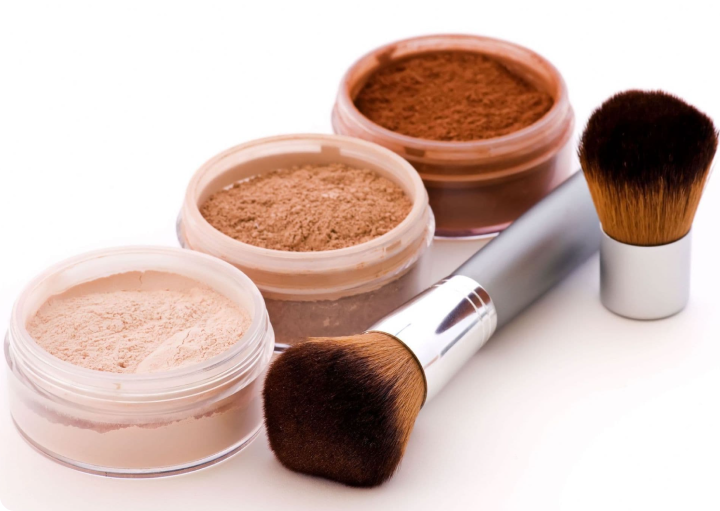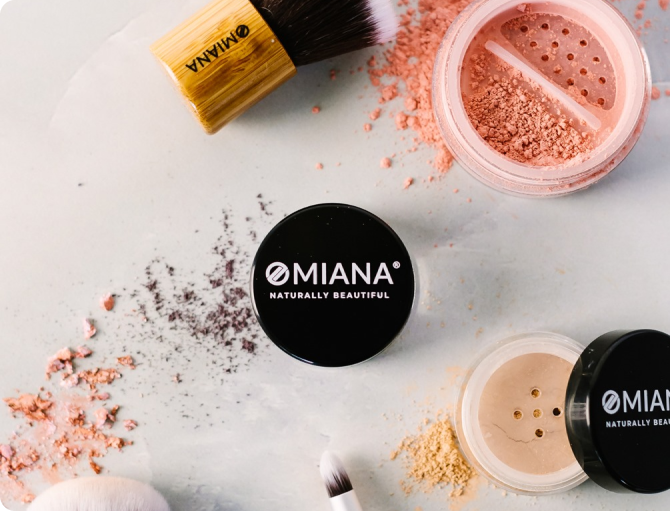 Uses low-quality or potentially harmful ingredients.
Lacks proper research and testing.
Engages in unethical practices, such as animal testing.
Provides vague or incomplete product information.
Uses high-quality, carefully sourced ingredients.
Conducts thorough research and testing.
Engages in sustainable and ethical practices.
Provides clear and transparent product information.
Our Ingredients
Your Peace of Mind
Say Goodbye to Skin Problems with Our Advanced Formulas.

NON-GMO

NO ARTIFICIAL FLAVORS

VEGAN

GLUTEN FREE
Get a free brush today
with your order!
Sign up for our mailing list to receive additional
benefits - exclusive promotions, offers, and special
giveaways!