Aloe Barbadensis Leaf Juice

Butyrospermum Parkii (Shea Butter)
Cetearyl Alcohol
Iron Oxides
Kaolin 
Lecithin
Persea Gratissima (Avocado) Fruit Extract
Phenoxyethanol
Potassium Sorbate
Sesamum Indicum (Sesame) Seed Oil
Silica
Simmondsia Chinensis (Jojoba) Seed Oil
Sorbitol
Vegetable Glycerin
Water (Aqua)
Xanthan Gum

May Contain: Iron Oxide (CI 77491, CI 77492, CI 77499), Titanium Dioxide (CI 77891)
Formulated without: gluten, fragrance, silicone, parabens, sulfates, synthetic dyes, phthalates, dimethicone, talc, bismuth oxychloride, and nanoparticles.
The coverage is great
This foundation makes my skin look radiant and I love the natural, non chemical ingredients!
Very Dry
It's very dry... I think it needs something more smoothing added
good coverage, right color
I typically only wear foundation under my eyes and to cover the rare blemish. I usually have trouble with cosmetics companies making foundation too dark. I am EXTREMELY fair skinned, w blue undertones and most foundations & concealers are too dark and/or too yellow. This is EXACTLY the right color, covers nicely without caking up (I'm 52, so have a few fine lines, few sun spots). My only complaint (if you can even call it that) is that it dries pretty quickly, leaving not a lot of blending time. I use a foundation brush to apply and by the time I've "dotted" it on in places, blended one eye, the rest is starting to dry & be harder to blend. Easy fix, only apply to one area at a time!
Splendid foundation!!
I've been using the Porcelain color during hot summer and colder days. It is the best foundation I've ever used. Goes on easily and even covers up any pores you're concerned about. I then use my Omiana foundation powder very lightly and it gives my skin the glow I want. I also have to give a huge "shout out" compliment to the Omiana staff who recommended these fantastic products! Keep in mind viewers I'm almost 69 years young. LOL I don't wear mascara unless it is a super special occasion but if I do it is Omiana mascara. Thank you Omiana!!
Warmly,
Victoria
Better as a concealer
I use the Intense Coverage Matte Liquid Foundation but I'm up for trying new things so got some samples of this in Porcelain (I wear shell in the other foundation). The shade was good and the coverage is IMO fuller than the Intense Coverage. However I found it VERY thick and hard to blend even with a damp beauty blender (which I kept adding water to). I feel it would need a drop of some oil or serum of some sort added to it to make it easier to spread. I did get some patchiness (from the foundation. I don't have dry skin) that I really had to spend a long time blending out. I ended up going over with the intense coverage foundation which has a much more liquid consistency to get everything to look smooth. I DID, however, find that this actually works really well as a concealer. So that's what I'm using it for.
The Omiana Difference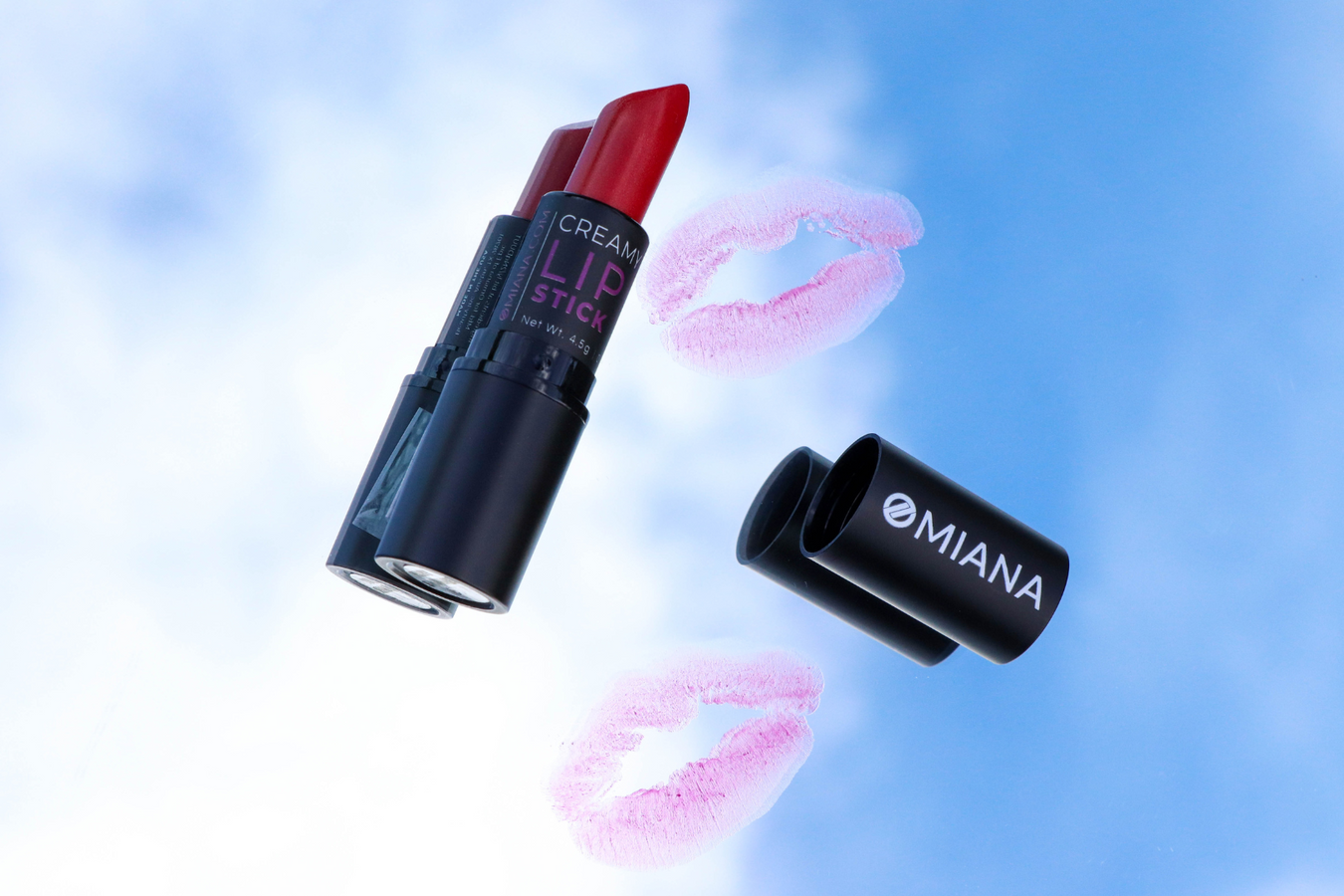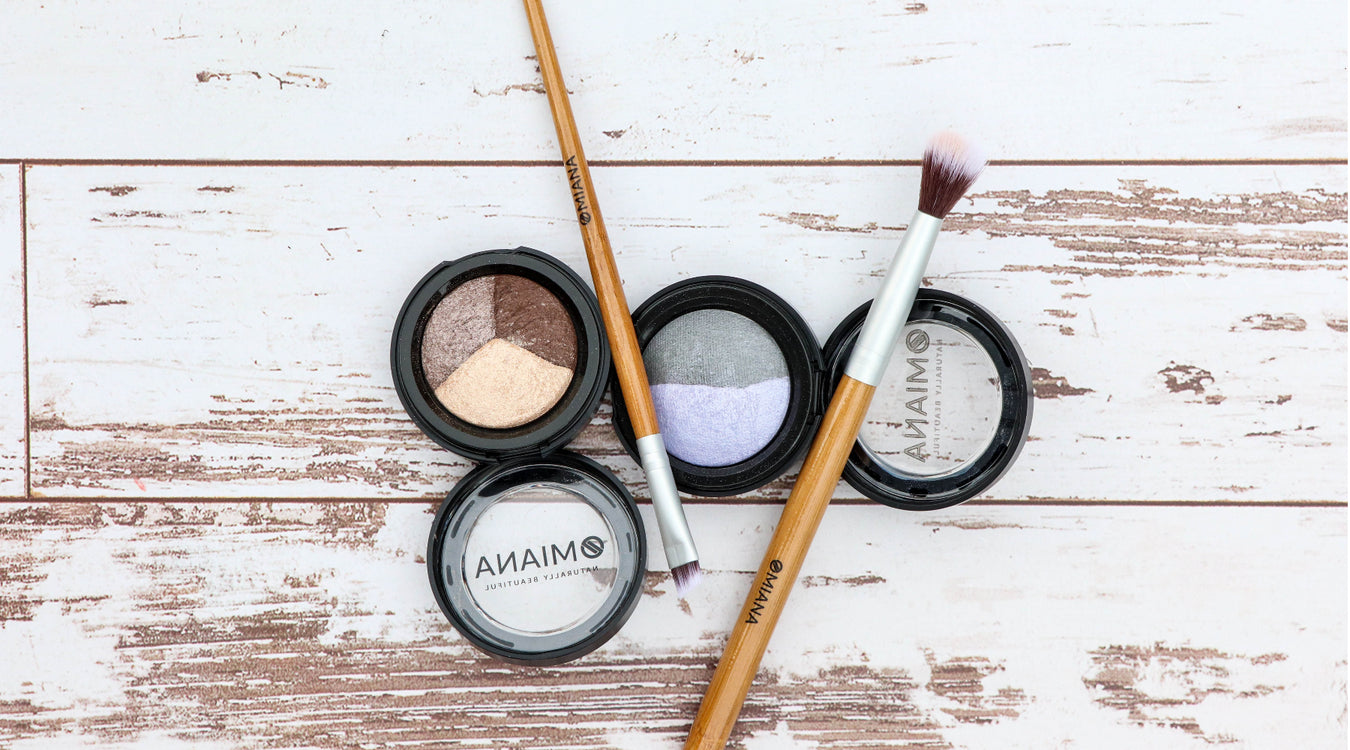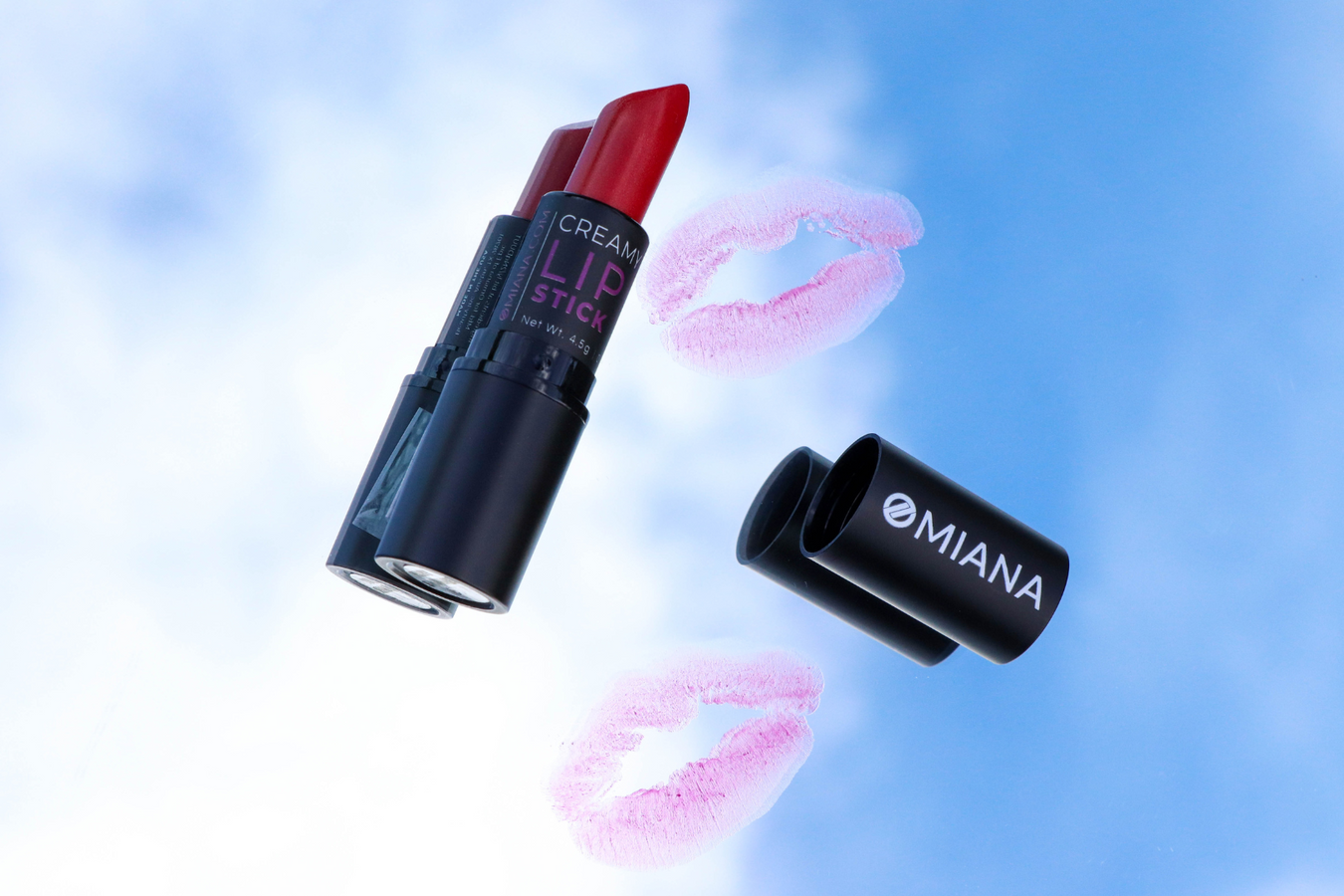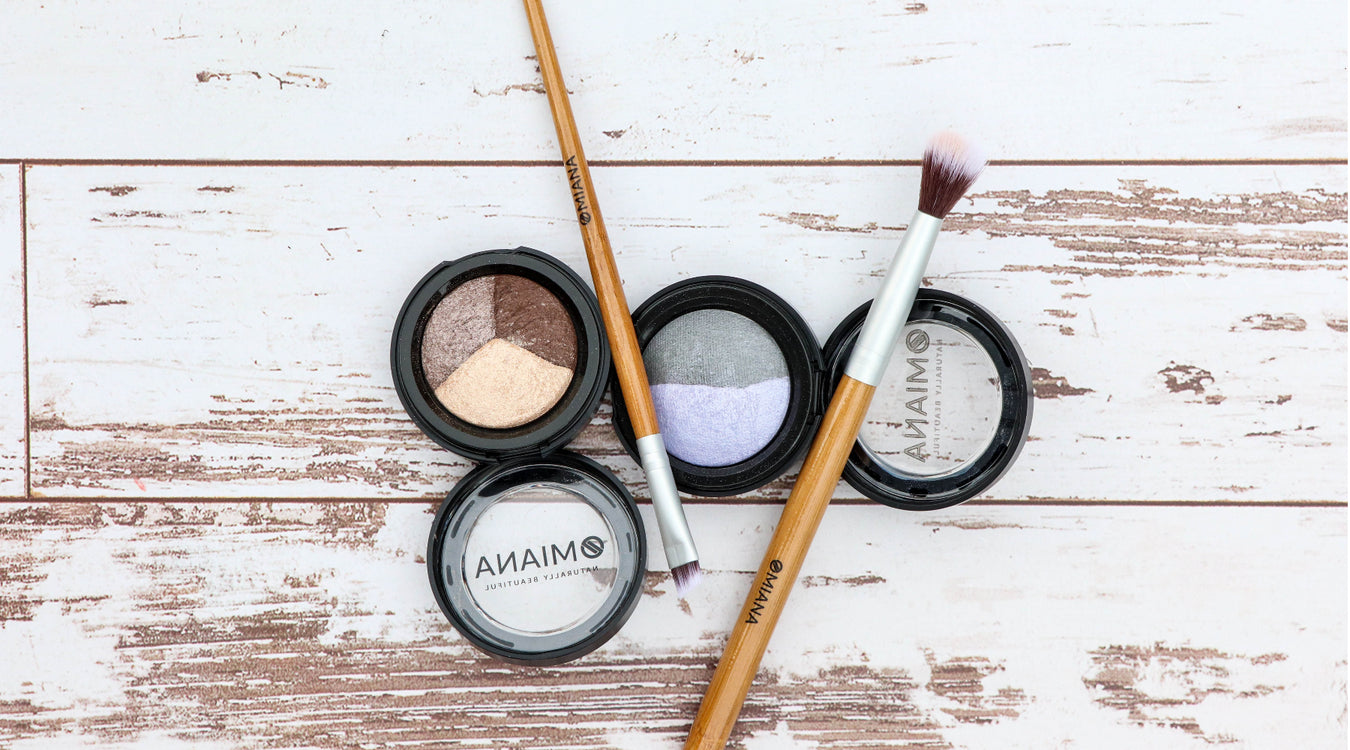 May contain potentially impure or harmful ingredients.
May contribute to environmental harm through their practices.
May not prioritize ingredients for sensitive skin.
May provide vague or incomplete product information.
Uses high-quality, carefully sourced ingredients for even the most sensitive skin.
Champions eco-friendly and sustainable approaches.
Focuses on promoting and maintaining healthy skin.
Offers transparent and detailed product information to empower customers.
Our Ingredients
Your Peace of Mind
Say Goodbye to Skin Problems with Our Advanced Formulas.

NON-GMO

NO ARTIFICIAL FLAVORS

VEGAN

GLUTEN FREE
Get a free brush today
with your order!
Sign up for our mailing list to receive additional
benefits - exclusive promotions, offers, and special
giveaways!